Journey from Ash Wednesday to Easter Sunday with one of these faithful, inspiring, and beautiful books.
It's hard to believe another Lent is upon us. Since the pandemic began shortly after Ash Wednesday last year, it almost feels as though last Lent never ended!
Lent this year comes with a hopeful feeling as we look forward to the end of the pandemic. The joyful promise of Easter seems to have a special meaning this year.
Even as we're staying home or living under pandemic restrictions, we can continue to honor the liturgical seasons. Marking these feasts and fasts helps us keep our eyes fixed on the eternal reality during temporal trials.
Lent is defined by the three pillars of prayer, fasting, and almsgiving. This season is set aside in the Church calendar for repentance and reconciliation with God. That makes it the perfect season to add a daily devotion or time of prayer.
These 12 devotionals are wonderful resources for anyone looking to pray more this Lent. Each will help you to enter deeper into the mystery of this penitential season, so that you can approach Easter with greater understanding and anticipation.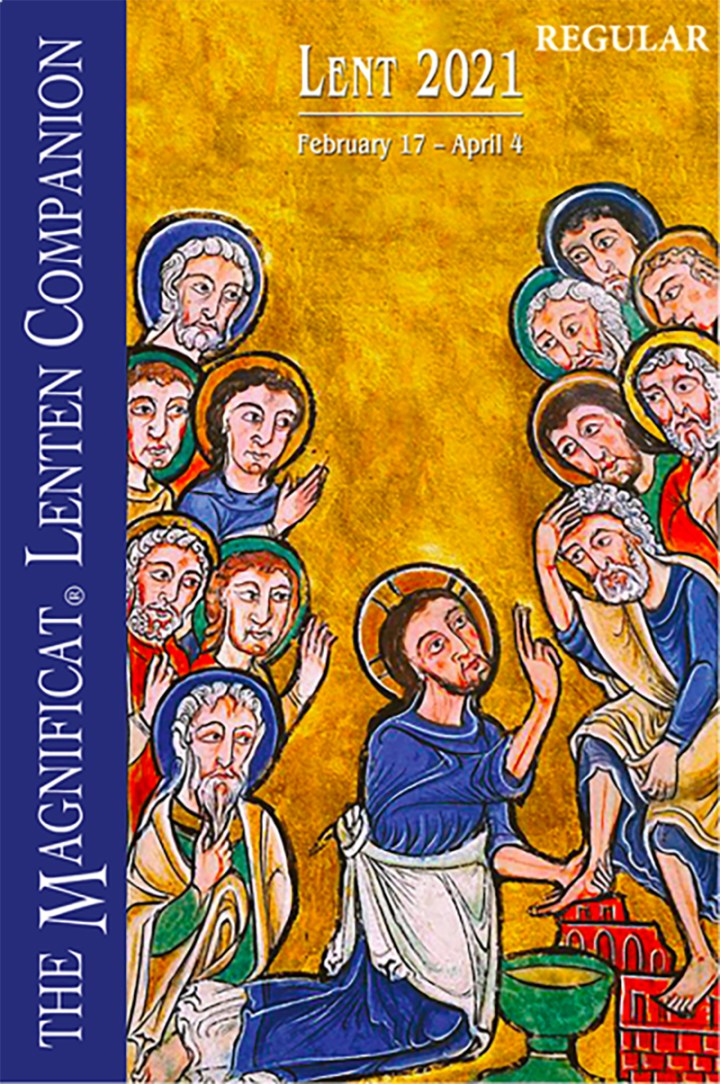 Launch the slideshow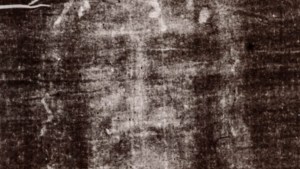 Read more:
Need to awaken your soul for Lent? Here's the devotion that will do it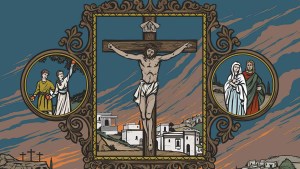 Read more:
A new Stations of the Cross book for kids of all ages